Greetings friends!
My lovely friend Kelly, also known as
Kangel on deviantart
, suggested my piece, The Countess, for a daily deviation!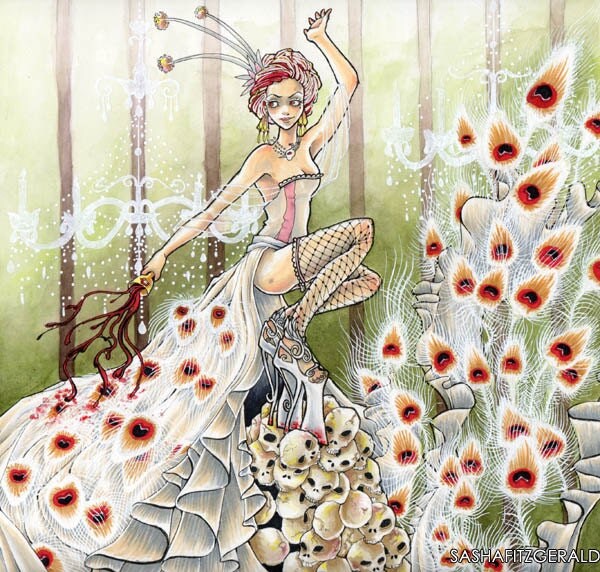 This has been a big dream for me for several years. I've always looked at the daily deviations and wondered if my work could ever achieve that honour. Over 5000 people have viewed my piece of work today, and that just amazes me!!! :D It feels really great to know that that many people wanted a closer look at my illustration. A bunch of them even favourited it! :)
Thank you to Kelly, thank you to
http://sphilr.deviantart.com/
, and thanks to everyone for your continued support!
Next journal will be an update of new paintings.... Hurrah!